1. Make sure you are running the latest version of Serato DJ Pro. Connect your supported Serato Pro or Lite hardware unlocked device (if using a Serato DJ Lite hardware unlocked device, ensure your Serato DJ Pro license has been activated).
2. Click MY SERATO from the top right-hand corner of Serato DJ Pro, then from the pop-up window, choose EXPANSION PACKS & ACTIVATIONS;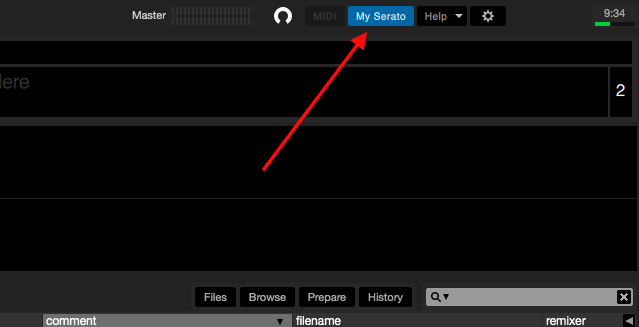 3. Log into 'MY SERATO' using your Serato.com email address and password.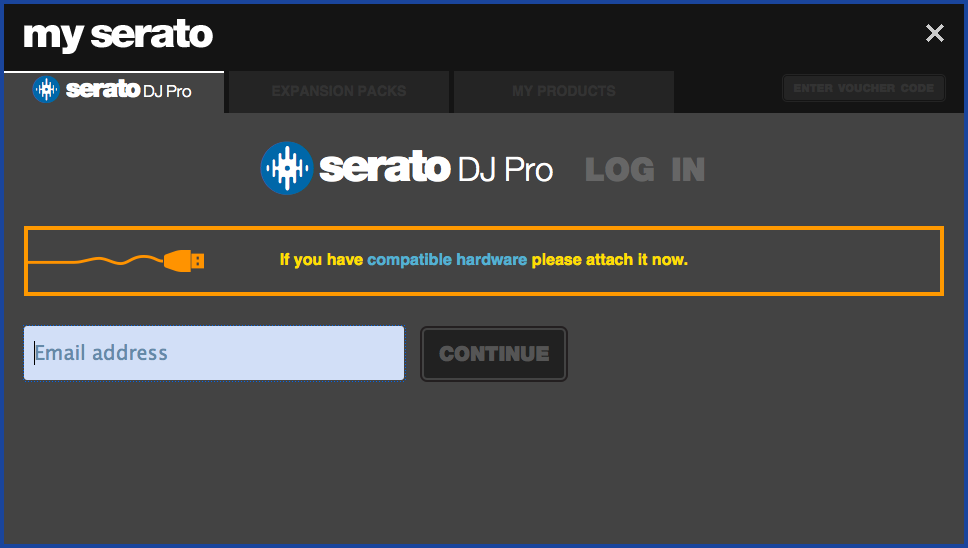 4. If you've not yet purchased the Expansion packs, they'll appear under the Expansion Packs tab in the MY SERATO window, available for purchase.
Otherwise you can activate your Expansion Packs under the MY PRODUCTS tab;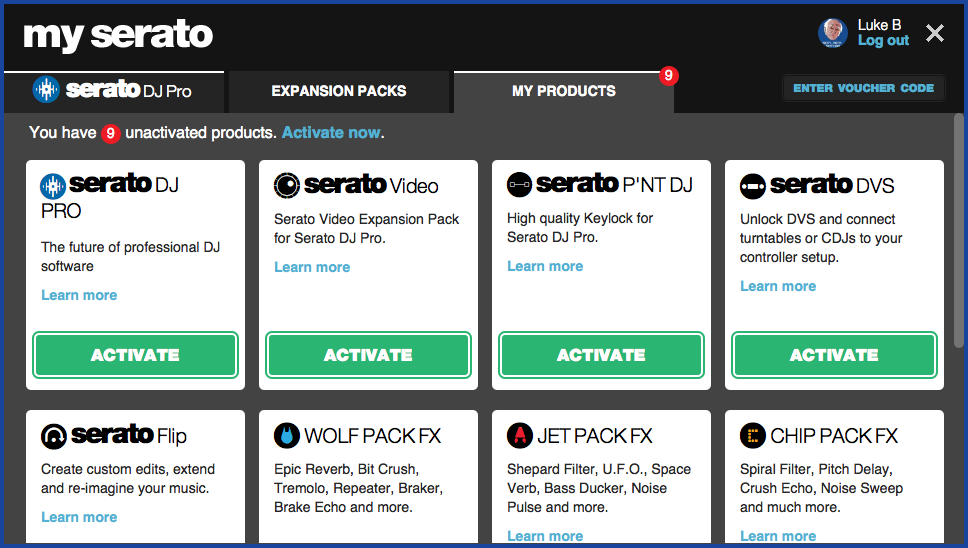 Contact the support team at support@serato.com if you are having any issues activating products inside Serato DJ Pro.